ABOUT US
We love to teach.
We encourage you to click on the links to learn a bit more about our baseball resumes. However, the bigger message that we want to express here is that our athletes are what matter to us.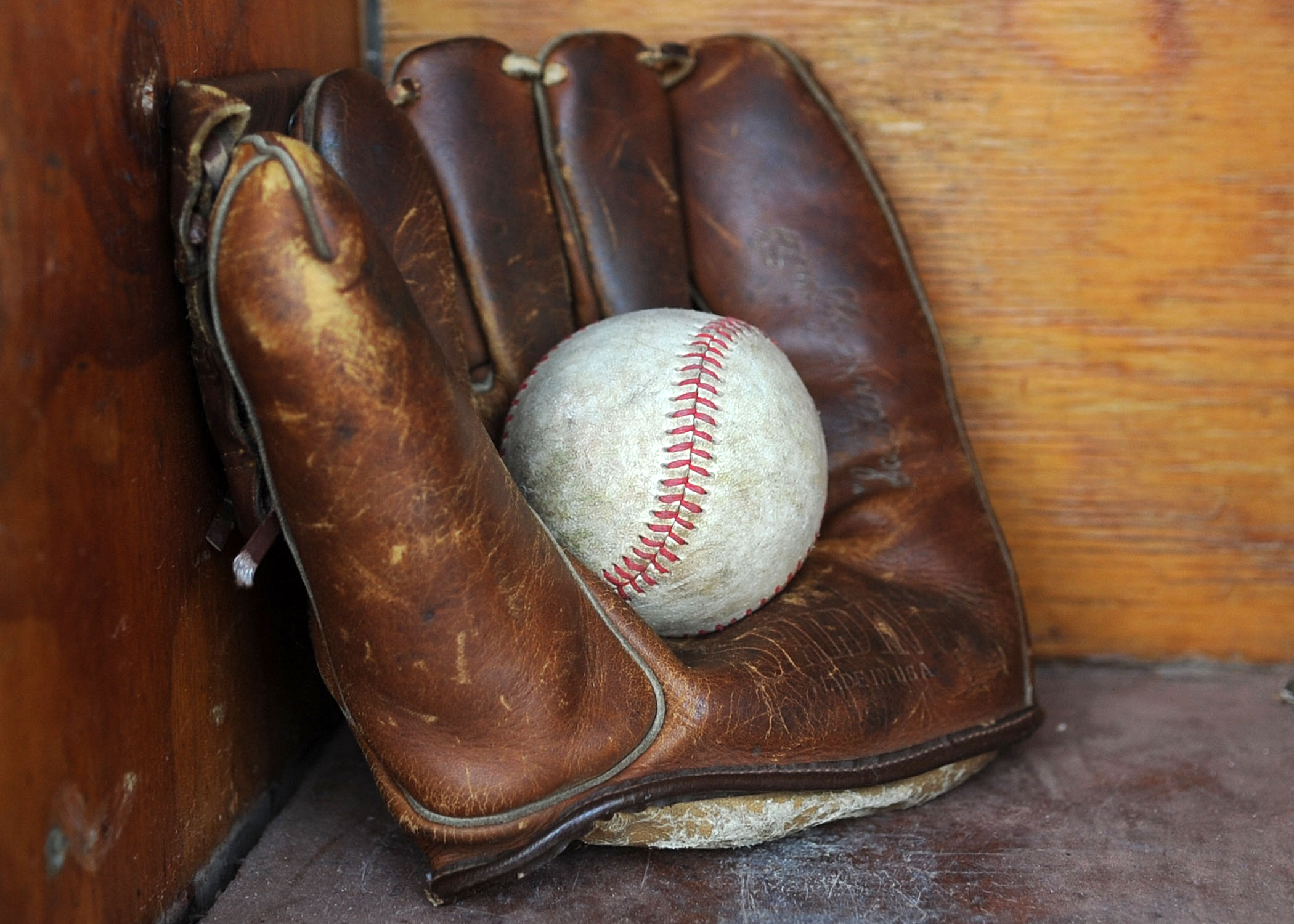 If you walk through our hallway, you will be able to see just how long of a road and how many shirts one has to wear to play this game at a high level. We know that there are countless ups and downs along the way. A major part of our job is to help our athletes knock down the personal stop signs we know they will encounter on their own journey. Not to all become "pros", but to become something more than they might have thought was otherwise possible.

As a young player, it is so hard to see past today, let alone a year into the future. We like to think our experience working with hundreds, if not thousands, of players has given us a relevant perspective to help the player that matters to us most: the one that is in front of us.

We know from our own personal journeys in this game, no one does it by themselves. If they say they do, they are kidding themselves. We all have had key people in our lives support us. And that's really what it takes. It takes the player, the parents, the friends, the coaches, the teammates, and countless other people all pulling the rope in the same direction.

So, while it would be easy to use this space to share the awards we as a staff have earned, the biggest reward is that we can say in a most heartfelt manner that we love being in here. We hope you do too.